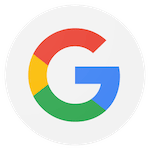 First thing I noticed on arrival was how clean and well maintained the environment is kept. Its like they sterilize everything after every session. The instructor is a great teacher, very knowledgeable, patient and down to earth. Everyone is friendly and super helpful as well. I have learned so much in short amount of time already. I feel like it's the perfect mix of the great environment, excellent training and positive vibes that have contributed to a awesome overall learning experience. The art of BJJ is now becoming my new addiction. I highly recommend it!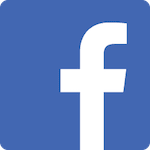 Beautiful and clean facility with great mat space for both adult and youth instruction. Good people with lots of battle-tested jiu-jitsu expertise to share.
Great place!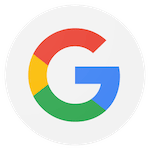 A beautiful facility, home to world class instruction. If you want to learn the gentle art of Brazilian Jiu Jitsu for fitness or if you want to compete Hiago and Jim have the knowledge to help accomplish any goal. Friendly, clean, knowledgeable. Definitely worth checking out!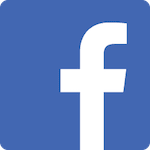 The school is gorgeous. Perfect place for adults and kids alike. Weather you have trained before or are a beginner. Jimbo and Hiago are both world class instructors. Looking forward to training with them. Congratulations on the new school.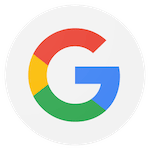 I love the experience. and a family orientated situation. a great team work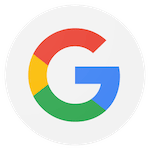 Great school! very welcoming; reasonably priced; most importantly fantastic coaching !! prefect choice for any level or age.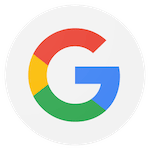 One of the cleanest gyms you'll ever see.
Not only that, the staff is super friendly and the other students are very welcoming. High quality coaching for all skill levels! Check em out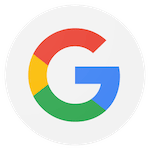 I can't say enough good things about this academy. Hiago and Jimbo have done an amazing job creating an environment that is friendly, welcoming, clean and professional. The students run from kids to adults, competitors to hobbyists. If you're thinking about getting in to bjj at all check out this place.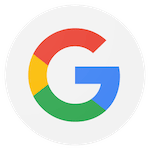 WHEN YOU NEED A PLACE TO CALL
YOUR BJJ HOME.
BJJ PRACTICE IS THERAPEUTIC AND ITS FAMILY TO ME. This is my home away from home. MY KID, MY NEPHEW and I all train together at ASJA. COME AND GET HOOKED.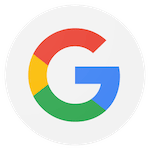 Great school, like a family. Very knowledgeable instructors who work with everyone.