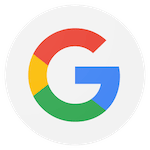 This is a top-notch Jiu Jitsu academy that will help you, your spouse, or children achieve your personal goals--whether it is fitness, mental, or finding a community.

My son has trained here since last year and I have been training since April 2022. Without a doubt, this gym has helped us on and off the mats. Seeing my son grow in the sport and gain confidence in himself has been one of the most rewarding aspects of joining.

Hiago, Su, Jimbo, and Justin are outstanding coaches with a tremendous depth of understanding in the sport--they will push you physically and mentally throughout your journey.

In terms of the gym itself, this is a beautiful facility that is well kept and clean. I highly recommend this place!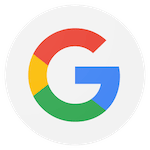 I visited this gym the first time because I needed a change after eight years training jiu jitsu. Everyone has different priorities when looking for a jiu jitsu gym. I wanted a safe, clean place with good jiu jitsu instruction and a lot of laughter. This is a hobby for me, so I want to enjoy training. Arte Suave has been exactly what I was looking for. The instructors all have high energy, and will push you to drill hard and grow - no matter your age or ability. The biggest surprise for me at this gym was their commitment to a women's program. It is an privilege to train under a female black belt instructor/competitor. Sue knows her students' strengths and weaknesses, and helps us improve both. Jimbo and Hiago are also wonderful coaches and instructors. I always feel welcome in their classes, and I know I'm going to work hard.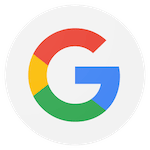 Fantastic gym! I dropped in for class while visiting from out of town and had a wonderful time. The facilities are beautiful and clean, community is very friendly, and instruction is great. They have a good number of awesome higher level women there so it's a great place for women to learn and train too!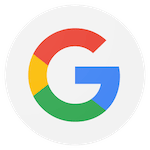 The facility is beautiful, clean, and well managed. All instructors here are extremely knowledgeable and credentialed, in addition to being skilled educators. As a jiu jitsu practitioner for over 5 years, I highly recommend Arte Suave for both adults and children of all experience levels.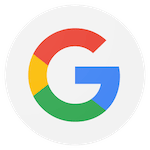 Great gym, been doing BJJ a long time and I highly recommend, Hiago, Jimbo, and Susu are all talented instructors and competitors who clearly love the sport, gym is clean and well thought out. Students are great to roll with.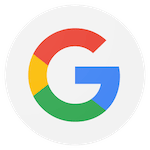 Arte Suave was recommended to me by a jiu jitsu coach up in CT before I moved to the area. I've been training with Hiago, Susu, Jimbo and the team since the beginning of May 2021. If you are looking for a great place to train in the south Charlotte/Fort Mill area, be it for yourself, spouse, and/or kids, this is a fantastic place to join.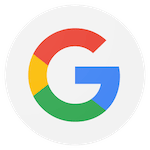 Great school with world class instructors. The environment is very inviting for all body types and ages. I signed my son up in Dec/2020, I signed up 3 months later and I don't regret it. There is a myth in jiu jitsu that 90% of white belts give up I promise you that will not happen here, everyone is friendly, competitive and willing to teach. If you are looking for a place for your child to find focus, discipline, Respect, loyalty, etc this is your school.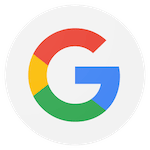 My son (7) and I both attend Arte Suave BJJ and absolutely love the family environment. The instructors enjoy sharing their knowledge with students and motivate them to be the best versions of themselves. I've seen my son's self confidence increase since starting and I've been motivated to get off the couch and lose 25 pounds. I definitely recommend Arte Suave BJJ to anyone.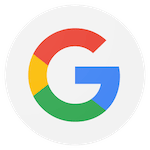 This place is an amazing home away from home. Coach Hiago, Jimbo, and Susu are fantastic and provide a great environment paired with awesome Jiu Jitsu.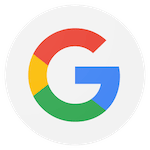 This team is the best of the best!
This team has become family to us.
Started out with our kiddo and now all 3 of us have joined. I couldn't have asked for better instructors and mentors for our little one and us! Great discipline and best way to let out some energy!
Ossss!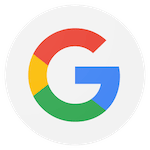 This place is probably the best academy I've trained at.If I could give them 10 stars I'd do it!! It's a family atmosphere with amazing instructors. You will definitely be hooked at day one!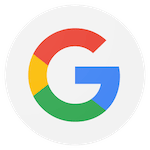 As soon as you walk in you're welcomed to a community, not just a gym. Everyone is so nice as well as helpful and they are just genuinely excited to be teaching and practicing Brazilian Jiu Jitsu. The academy is incredibly clean and well maintained.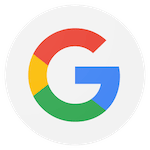 The best Academy Charlotte NC, moved from NY to Charlotte and wow I felt the love from day one as family member.
The kids are truly happy and our adults can't ask for a better way of unwinding their lives from daily route.
This is home for and my wife whom just started training for the first time yesterday.
Thank you Jimbo Hiago Sue and all of our teammates for enjoying Jujitsu.
#JujitsuSavedMyLife.
Ossss.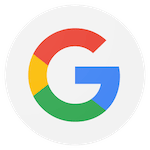 First thing I noticed on arrival was how clean and well maintained the environment is kept. Its like they sterilize everything after every session. The instructor is a great teacher, very knowledgeable, patient and down to earth. Everyone is friendly and super helpful as well. I have learned so much in short amount of time already. I feel like it's the perfect mix of the great environment, excellent training and positive vibes that have contributed to a awesome overall learning experience. The art of BJJ is now becoming my new addiction. I highly recommend it!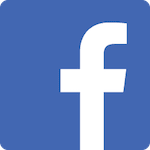 Beautiful and clean facility with great mat space for both adult and youth instruction. Good people with lots of battle-tested jiu-jitsu expertise to share.
Great place!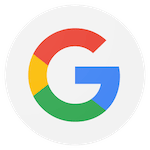 A beautiful facility, home to world class instruction. If you want to learn the gentle art of Brazilian Jiu Jitsu for fitness or if you want to compete Hiago and Jim have the knowledge to help accomplish any goal. Friendly, clean, knowledgeable. Definitely worth checking out!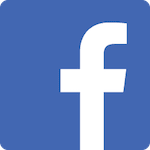 The school is gorgeous. Perfect place for adults and kids alike. Weather you have trained before or are a beginner. Jimbo and Hiago are both world class instructors. Looking forward to training with them. Congratulations on the new school.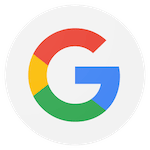 I love the experience. and a family orientated situation. a great team work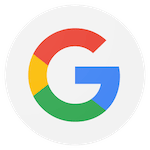 Great school! very welcoming; reasonably priced; most importantly fantastic coaching !! prefect choice for any level or age.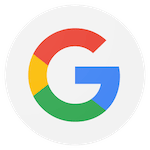 One of the cleanest gyms you'll ever see.
Not only that, the staff is super friendly and the other students are very welcoming. High quality coaching for all skill levels! Check em out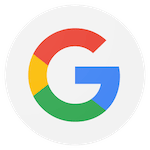 The second I walked into this facility I knew I had found my new home! Been training jiujitsu for over 20 years and this is hands-down one of my favorite places I've been in!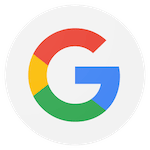 I can't say enough good things about this academy. Hiago and Jimbo have done an amazing job creating an environment that is friendly, welcoming, clean and professional. The students run from kids to adults, competitors to hobbyists. If you're thinking about getting in to bjj at all check out this place.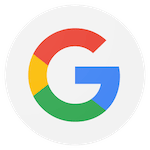 WHEN YOU NEED A PLACE TO CALL
YOUR BJJ HOME.
BJJ PRACTICE IS THERAPEUTIC AND ITS FAMILY TO ME. This is my home away from home. MY KID, MY NEPHEW and I all train together at ASJA. COME AND GET HOOKED.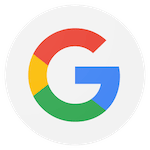 Great school, like a family. Very knowledgeable instructors who work with everyone.